Indian orders shift to China, home textile industry stands at the forefront!  
In order to protect the interests of major manufacturing industries such as textiles and steel, India has missed out on RECP. However, affected by COVID-19, many large export-oriented textile enterprises in India cannot guarantee the normal delivery. Clothing orders flow back to China, and the domestic textile industry faces crisis.
China and India, th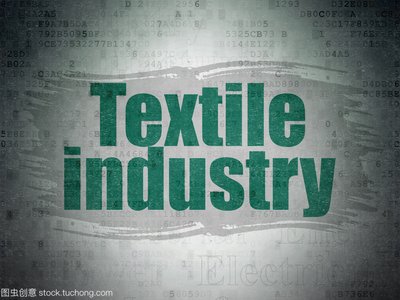 e world's two largest developing countries, are also the world's most important textile bases. After the COVID-19 outbreak, India's textile industry suffered a setback, but Chinese enterprises took advantage of the opportunity to expand.
Since the outbreak of the epidemic, India has not done a good job in prevention and control. Since June, the number of cases has started to increase exponentially. India has confirmed 44,376 new cases, 9266,705 confirmed cases, 135,261 deaths and 867,9138 cures on November 25, according to the data.
The runaway epidemic has put unprecedented pressure on India's labour-intensive industry, textiles. Since September, many large Indian textile exporters have been unable to guarantee normal delivery due to the epidemic, and many orders originally produced in India have been transferred to China for production.
Meanwhile, A number of Chinese textile companies have received a large number of orders from India.
Over the past five years, China's textile and garment exports have maintained steady growth on the whole, with exports over 270 billion US dollars. In the first three quarters of 2020, textile and garment exports totaled US $215.78 billion, up 9.3%.
In the first three quarters of 2020, China's textile exports exceeded apparel exports for the first time. The growth of textile exports was mainly affected by the epidemic, and the export of masks, protective suits and other epidemic prevention materials increased significantly.
If the epidemic in India is still not effectively controlled, Chinese textile companies will seize the opportunity period to expand.
Nantong Rhino Homeware Co., Ltd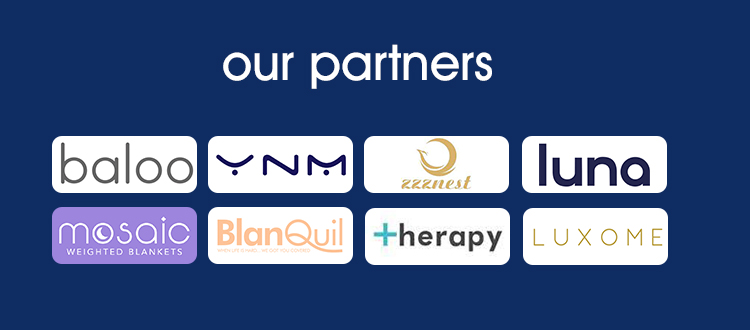 Our main products include weighted blanket, latex pillow, health care pillow, duvet set, sheet set, comforter etc. The products are shipped to world wide and sold in the stores online and offline.