Battlefield of "Black Friday" Transfers online
Because of COVID-19
Special "Black Friday"
The Friday after Thanksgiving Day is known as Black Friday. On that day various stores offer unexpected discounts.
However, this year will be different because of COVID-19. Experts say black Friday this year is expected to be less crowded than usual because of safety concerns, and more shoppers are turning to the Internet.
"People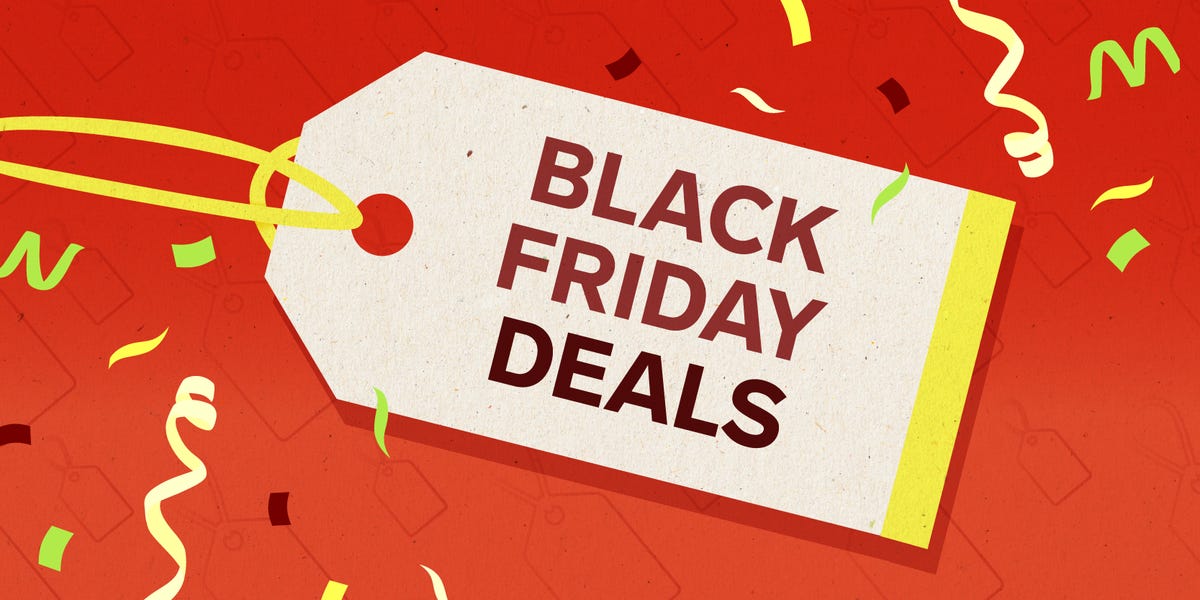 are more reluctant to go out, which is probably right," said Steven Horwitz, a professor of economics at Bowell State University. People are worried about the spread of the virus, especially in the United States. So I think people will choose to shop online and probably pick up on the side of the road. I think the same is true for retailers, who don't want to be the source of super-viral events. No one wants Black Friday to turn into a black death. We've seen retailers start early with black Friday discounts. A lot of places are already doing it, with emphasis on e-commerce, roadside delivery and contactless transactions."https://helpsleep.en.alibaba.com/?spm=a2700.details.cordpanyb.4.bed25ba4CTnTfk
Nantong Rhino Homeware Co., Ltd.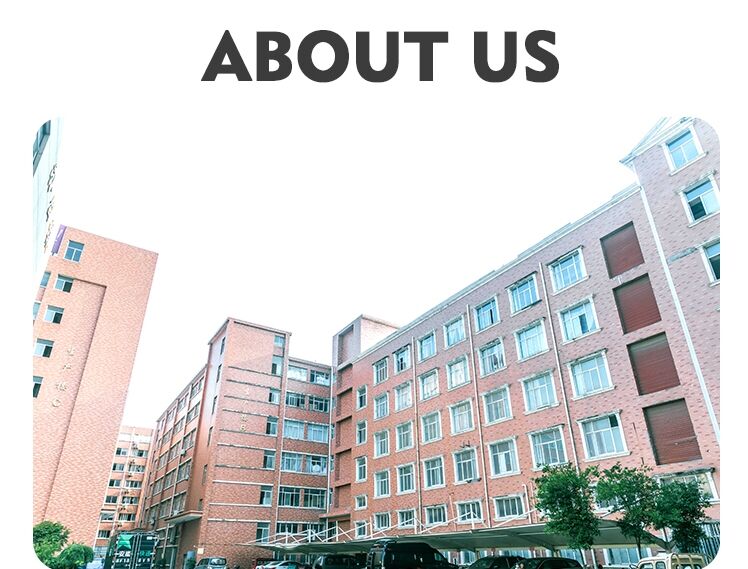 On this special Black Friday Nantong Rhino Homeware Co., Ltd. hold many promotional activities and release various new products,weighted blankets for kids,carved pile bedding set,weighted lap pad and so on. Nantong Rhino Homeware Co., Ltd is dedicated to OEM and ODM services, especially for well -known brands, such as Mercury, Mendale etc. Moreover, we assist E-commerce company to supply products what sell on Amazon, Ebay and so on. We are ability to help customers develop new products on material, design and packing.Our main products include weighted blanket, latex pillow, health care pillow, duvet set, sheet set, comforter etc.The products are shipped to world wide and sold in the stores online and offline.
We sincerely hope to cooperate with you in the near future.
https://helpsleep.en.alibaba.com/?spm=a2700.details.cordpanyb.4.bed25ba4CTnTfk