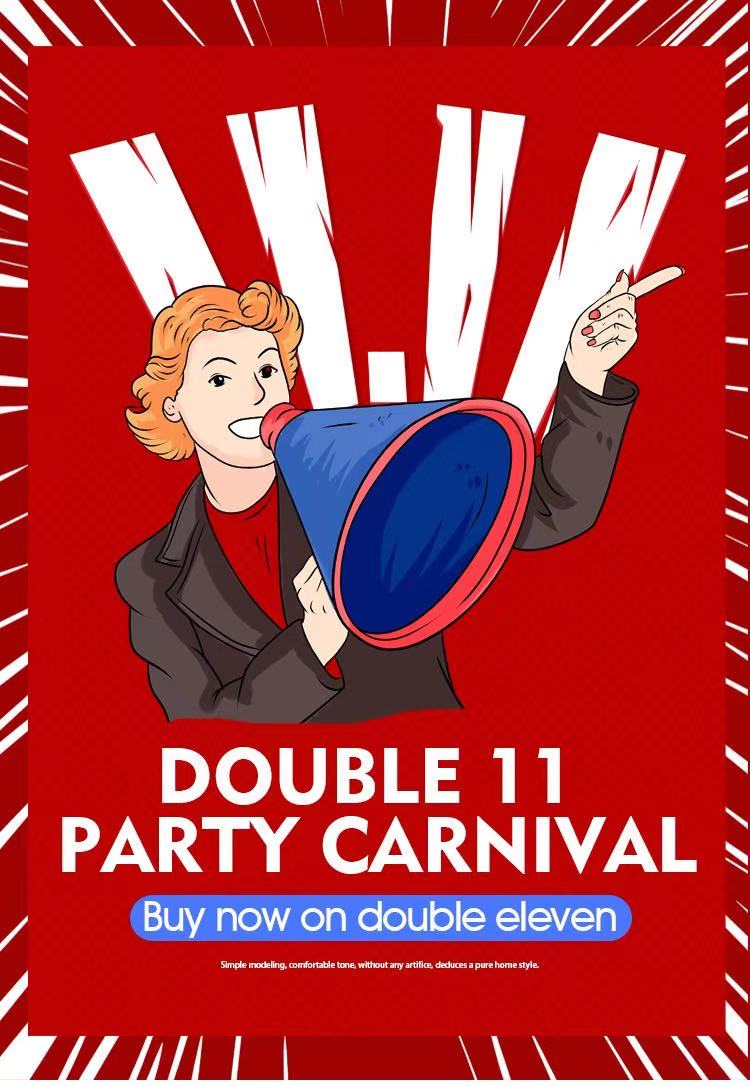 Double eleven online shopping carnival refers to the online promotion day on November 11 every year. On this day, many online businesses will carry out large-scale promotional activities."Double 11" not only makes e-commerce keen on promotion, but also operators start to carry out promotion activities.

Sales on November 11 this year
At 24 o'clock last night, Tmall, Jingdong and other platforms announced the final turnover of this year's double 11. The calculation time of the two platforms is from 0:00 on November 1 to 24:00 on November 11, and the total trading volume of tmall is 498.2 billion yuan.
Double eleven preferential rules
All major e-commerce platforms will be simplified this year. However, many consumers still think that the rules of double 11 are too complicated, such as advance deposit, double 11 red envelope, 50 minus 400, discount, shop coupons, and so on.
Nantong Rhino Homeware Co.,Ltd has also launched a series of preferential activities this year. You will get gifts as soon as you buy our products. One latex pillow will be sent when payment is over 599. You will get cotton children's gravity blanket when your payment is over 899. This preferential activity has attracted many consumers.
Live broadcasting becomes a trend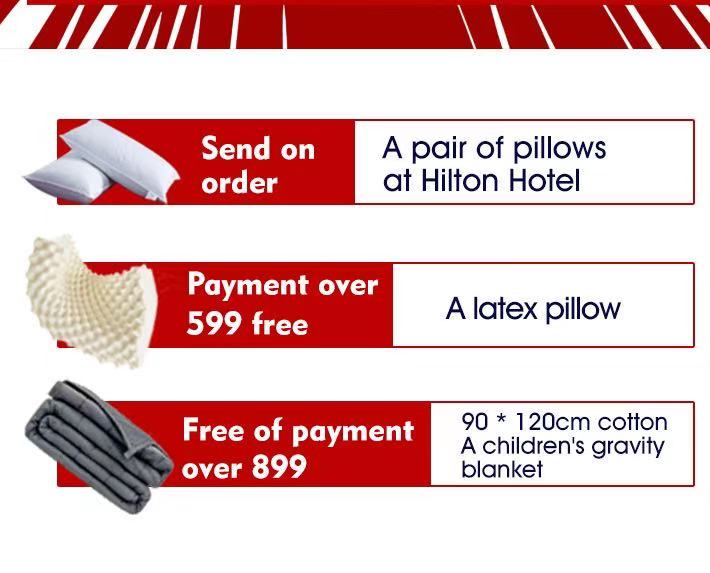 Since the opening of pre-sale on October 21, there are more than 60000 online broadcasters every day.
Taobao live broadcast data shows that the proportion of self broadcast GMV is over 60%, with the coverage of live broadcast businesses increasing by 220%, and the total time of double 11 live broadcasting is 1660 years. From the data of Alibaba's transactions of the past two eleven years, the volume of the transactions in the past 12 years has been high. From 0:00 to 00:30 on November 1, 2020, Tmall double 11 transaction volume exceeded 37.3 billion yuan, and it is more than 7000 times that of 2009,
Nantong Rhino Homeware Co.,Ltd also has its own live broadcast department. During the double eleven period, our host door was enthusiastic in the live broadcast to promote our main products,such as weighted blanket, shaggy plush bedding set, seersucker bedding set, Marble printing bedding set, pregnancy pillow etc.
Through the introduction of the host, more and more consumers can understand the advantages and characteristics of our products more intuitively.